About us
Purpose
Construction company "Bada Construction" since 2009, successfully throughout the construction of residential complexes, business centers, cultural and industrial buildings.
Each project implemented by Bada Construction uses high quality building materials, natural paving stones, energy efficient glass, high quality aluminum stained glass, composite panels, heat-energy-saving materials between floors and roofs, which is a building quality, special and durable. The technical team constantly monitors the progress and quality of the construction process, all of which is the business card of the company.
About company
The goal of the Bada Construction team is to create a quality product tailored to the customer's taste and satisfaction at a budget price.
Read more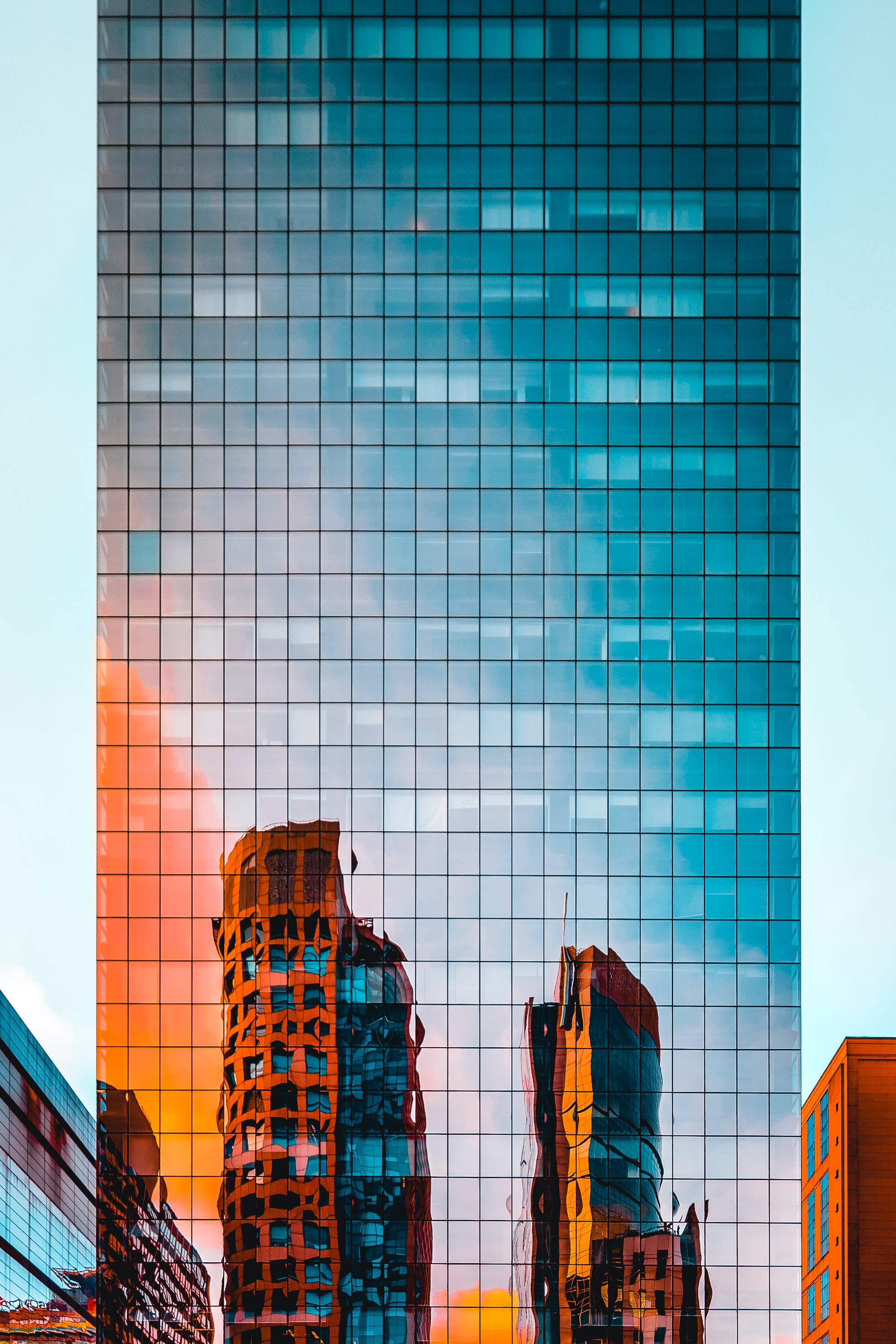 Do you have any questions?
Contact us!